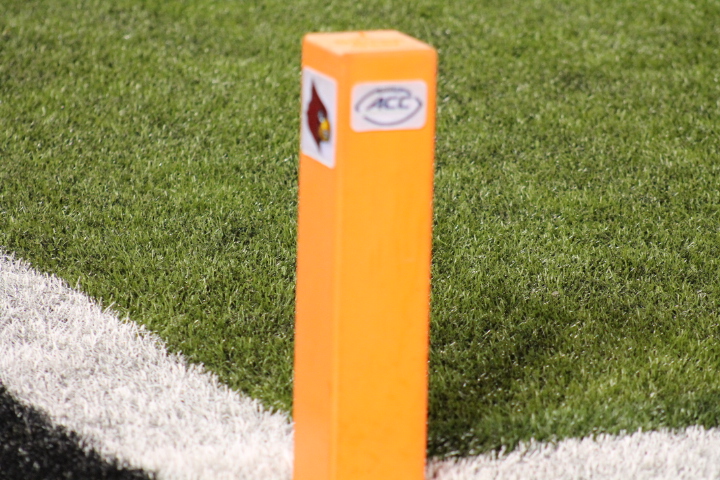 A clever play on words due to the unofficial nickname of Virginia being the Wahoos or hoos for short. But it will be hoo you got with the Louisville secondary today. This Virginia football team is not great but they have been pretty efficient when it comes to slinging the ball around.
The Virginia QB Brennan Armstrong is completing 64.7 percent of his passes for 1,973 yards, 14 touchdowns. And his receivers Dontayvion Wicks and Billy Kemp IV have combined for 897 receiving yards and eight touchdowns while Keytaon Thompson has 20 receptions. This unit is ranked 2nd in the country in passing yards and ranked 7th in total offense.
Defensively, Louisville is allowing 28.2 points and 435.6 yards per game. Our defensive is led by C.J. Avery with 36 tackles, Yasir Abdullah has four sacks and Kei'Trel Clarbk has three interceptions. The Louisville defense has made some big plays just not enough of them and not for a full football game yet. Louisville is 110th in passing yards allowed. Not good especially with the Hoos in town. Have to step up today.
Malik Cunningham is completing 63.8 percent of his passes for 1,307 yards with seven touchdowns and has found himself in a shootout in four of the first 5 games and could find himself in one again today. I like him in that scenario along with the rest of the talent on this team. It'll be enough to get us by the Hoos today. Hoo you got? I got the Cards!