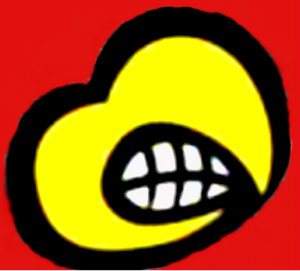 The Cardinals Football team came out of Spring workouts on a very positive note and all through the Spring Camp the theme seemed to be that of high expectations. I think that theme followed this group through their summer workouts and it was the centerpiece today at the ACC kickoff event in Charlotte.
Coach Petrino talked about how his team had all the ingredients to be very competitive this season. It is a team with experience, talent, speed, heart and wisdom. These guys went into battle together last season and to overcome an 0-3 start like they did this team won that war together. Forget about team chemistry these guys are brothers. Brothers want to win for themselves and the guy standing beside them.

(Video Courtesy TheCrunchZone)
When a program loses a player like Teddy Bridgewater it hurts. This is a guy who we watched have many moments… That clutch performance in the Sugar Bowl, the heart pounding win in Cincy and heroic win at Rutgers. You wait a lifetime for that player to come to your school. Folks the wait won't be as long this time around. Lamar Jackson is going to have many moments. This kid like Teddy just gets it. He knows his strengths and wants to improve his weaknesses. As a player he enjoys high expectations and competition. Jackson is bound for greatness. This kid has a great personality as well and he had that on full display at ACC Kickoff today.

(Video courtesy TheCrunchZone)
Another great kid and outstanding defensive player Keith Kelsey was with Jackson at ACC Kickoff. Kelsey one half of last years smash brothers is a tackling machine. He has a nose for the football and he doesn't react he reaps. The Louisville Defense will be one of the best units in the ACC and have a chance to be the best. A big reason why is players like Kelsey. He will be the centerpiece of Coach Grantham's plan. He also has a great personality and was winning over the media at ACC Kickoff.

(Photo courtesy TheCrunchZone)
I know I have written these words before but I really don't think I've seen expectations as high as they are. And this year it's not just the Cardinal faithful who want it. The players and staff expect just as much from themselves. I was excited after the Spring Camp now I'm counting down the days until I can be on the sideline covering this team. Come on September..!