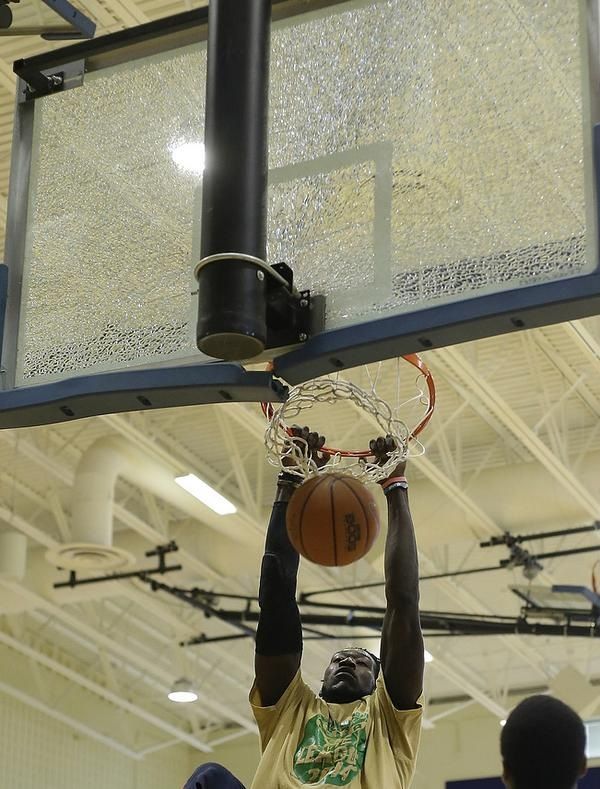 (Photo courtesy @TonyPhotos)
We all watched last season as Montrezl Harrell dunked his way into the Louisville record books and became the single season record holder. It's been a while since we've seen a player go to the basket so aggressively and I enjoyed every minute of it. Montrezl rocked the rims all over gyms in the American Conference last season and this summer he's been shattering backboards all over the country.
Back on April 28th he was back in his home state of North Carolina working out and playing a pick-up game at the HCC Hawks home court when he destroyed his first back board of the summer.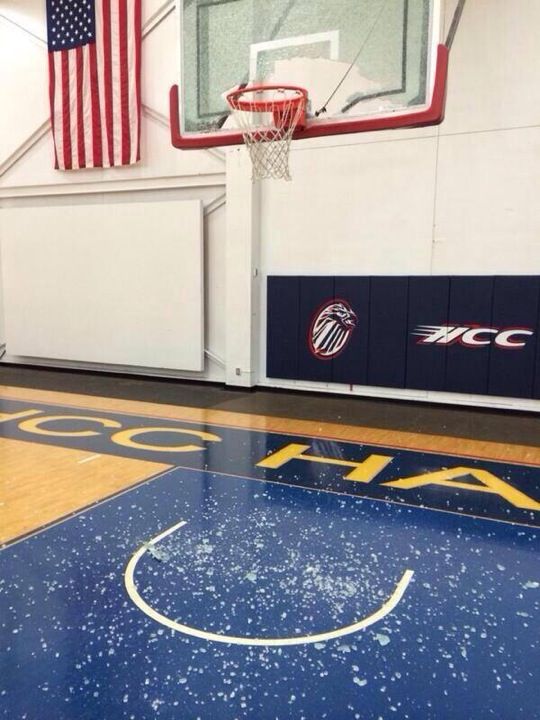 Just moments ago it was tweeted out by a Cardinal fan in Northern Kentucky @nkucardsman and @TonyPhotos that Montrezl had demolished his second backboard of the summer at a league game at woodward high school in Cincinnati.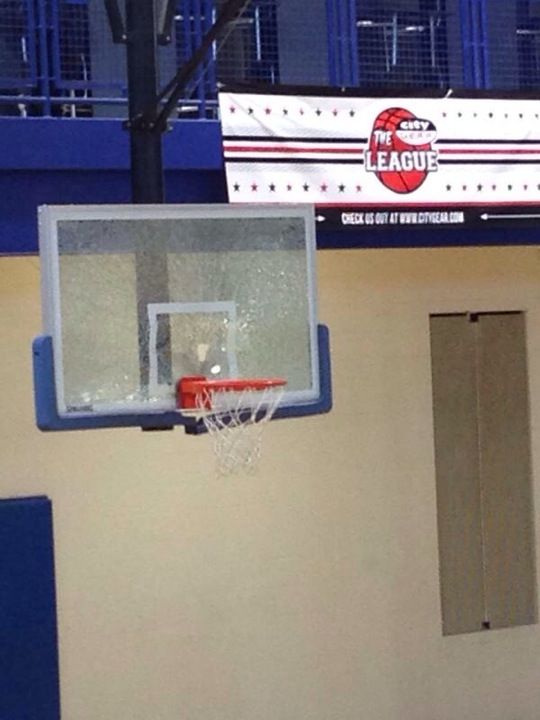 I really hope the athletic directors of the ACC are taking notice and securing their backboards accordingly. All I can say is be very afraid college basketball… Be very afraid. Montrezl Harrell will soon be dunking at a gym near you.