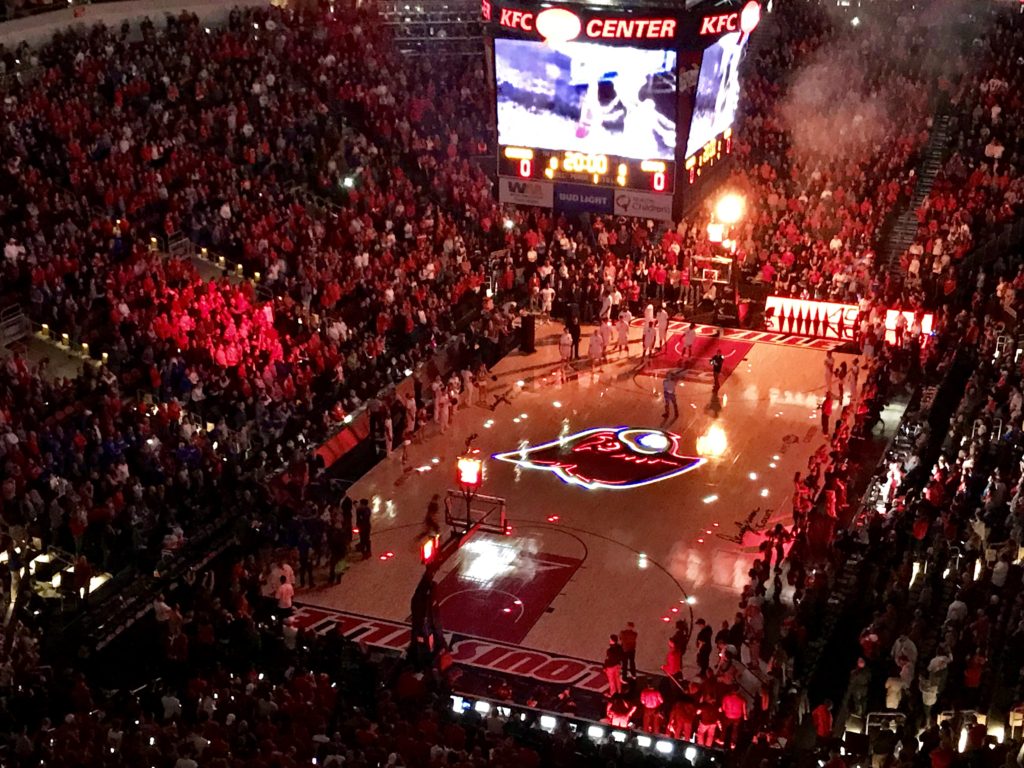 Looking forward to the game tonight… WKU has a very good inside presence with Carson Williams and Charles Bassey. This will be a tough battle for our young frontcourt. But the biggest impact on this game could be whether or not WKU senior guard Taveion Hollingsworth plays or not. He is dealing with some nagging injuries and will be a game-time decision according to their coach. If he can't go it will be a big blow to WKU.
I couldn't be more excited about our Cardinals. This is the first time that I can remember a young group catching up to the speed of the college game so quickly. Dre Davis blocked three shots against Evansville and it was the most by a Louisville freshman in his career debut since George Goode blocked five against Morehead State in his debut. Jae'Lyn Withers is averaging 13.0 points and 6.7 rebounds as UofL's starting center.
We usually get guys that take some time to develop. Maybe it's because Coach Mack was forced to get these guys more action due to injuries but they have responded very well. Sam Williamson is the fourth key Cardinal player that is out with an injury, joining Malik Williams (foot), Charles Minlend (knee), and Josh Nickelberry (knee). The Cardinals are down to eight scholarship players, seven of them freshmen.
Graduate transfer guard Carlik Jones has lived up to his hype. This dude is a stat sheet stuffer. His scoring total is tied for the fifth-most in program history in a Louisville debut. And Carlik is only going to get better as the year goes on.
When and "if" this Louisville team comes together full and healthy it's going to be fun. I think tonight will be a fun one. I love watching our young guys play. I think they play well in the post again tonight. Cards in a close one.
Go Cards!