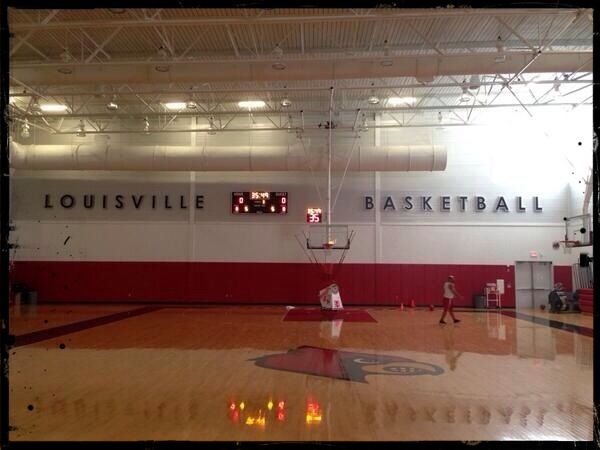 Coach Pitino held his end of the season press conference today. He talked about the disappointment of losing in the Elite Eight and said that it ranked right up there with his loss against Duke. He also formally announced that both Montrezl Harrell and Terry Rozier will take the next step in their careers and enter the NBA Draft. It's was also hinted at today that Anton Gill, Chinanu Onuaku and Shaqquan Aaron will be possible transfers.
COACH PITINO'S END OF SEASON PRESS CONFERENCE
With that happening it obviously leaves the roster with a few holes and Coach Pitino said that he would possibly add 1 to 3 guys to the 2015 class. Pitino will be looking for guys at the Juco level as well as looking at guys who will be 5th year transfers.
One name that has been popular as far as a Juco guy is concerned is Vincennes (IN) College SG Mychal Mulder.
He is a 6-4 guard and was the leading scorer for the No. 1 ranked junior college team in the nation. He's averaged 14.4 points and 7.1 rebounds. He's ranked the No. 12 player overall and fourth-best shooting guard in the JUCO ranks, Shoots 43% from long range and made almost 50% of his attempts this season. Coach Pitino and staff have watched him play, and he is on campus today for a visit.
As far as 5th year transfers are concerned there have been a few popular names buzzing around.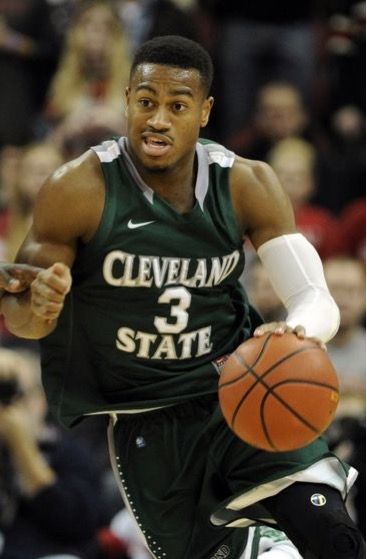 Trey Lewis a 6-2 Combo Guard got his release from Cleveland State today. He averaged 16.7 points, and 4.3 rebounds this season. He is a complete basketball player and you'll see points, rebounds, assists and steals on the stat line when he steps onto the court.
Damion Lee a 6-foot-6, 200-pound wing has told several sources today that he is transferring from Drexel where he was on pace to become one of the school's all-time leading scorers. This past season, Lee averaged 21.4 points and 6.1 rebounds while shooting 38.5 percent from 3-point range and 88.7 percent from the free throw line. He earned CAA Rookie of the Year honors, averaging 12.0 ppg and 4.4 rpg to help the Dragons make the 2012 CAA championship game.
John Brown a 6-7 Forward who played this past season at High Point where he averaged 18 points, and shot 54% from the field. Coach Pitino said today in his pressor that his emphasis would be on finding guys that can put the ball in the basket and this kid can do that. Louisville assistant Mike Balado worked for three seasons at High Point and recruited Brown so that connection is already in place.
Tyler Harvey a 6-4 guard who played this past season at Eastern Washington where he averaged 23.4 points per game and also sits atop the Division-I stats in total three-pointers made this season. 3rd in Total points scored. This is another guy that would heal some of Louisville's shooting woes next season.
Those seem to be the popular names floating around and here is a list of other potential 5th year guys:


Shonn Miller a 6-7 guard who played for Cornell this past season where he averaged 16.8 points, 8.5 rebounds, shooting 43.4 percent on field goals and 83.4 percent from the charity stripe.
Tyler Harris a 6-8 guard who played at Providence this past season where he was the third-leading scorer for the Friars. In 34 games, Harris averaged 9.9 points, 4.0 rebounds and 1.0 assists per game. I have heard that he is contemplating the NBA draft.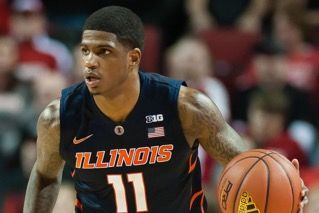 Aaron Cosby a 6-3 forward who played for Illinois this past season averaging 7.8 points and 3.6 rebounds per game. He started 13 of the 19 games he played in.
Andrew Andrews a 6-2 forward who played at Washington this past season where he averaged 14.7 points, and 4.3 rebounds.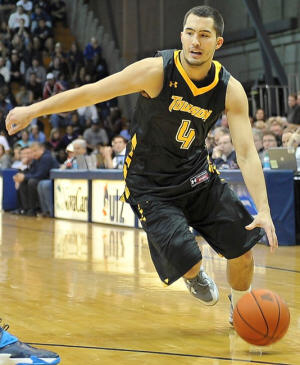 Four McGlynn a 6-2 forward who played for Towson this past season where he led the team averaging 12 points per game, while knocking down 37.4 percent of his 3-pointers and a career-best 91.7 percent from the charity stripe.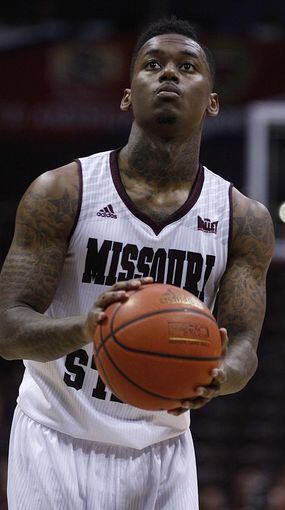 Marcus Marshall a 6-3 forward who played at Missouri State this past season averaging 19.5 points per game this season for the Bears, and was the centerpiece of their offensive attack. He also lead the MVC in scoring.
As we close out another exciting Cardinal Basketball season we look towards an exciting 2015-16 year. Things are likely to look much different with a lot of new faces. I'm looking forward to seeing how some of the guys in the 2015 class look and who if any of the above guys end up wearing the Cardinal red next season.