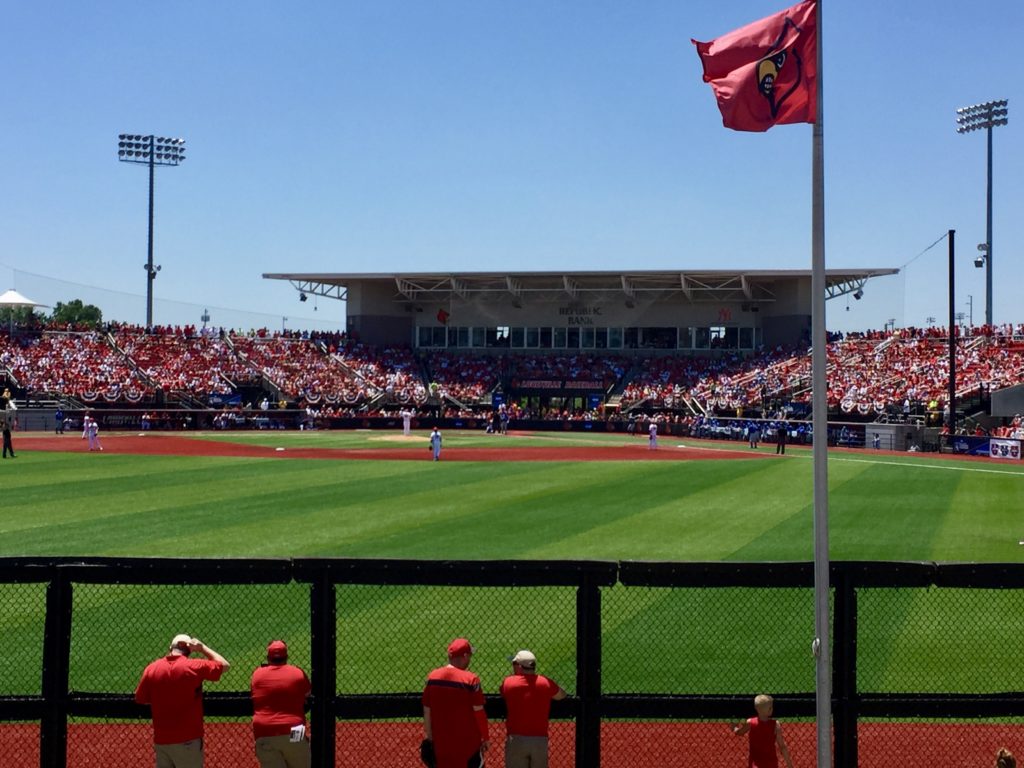 Dan McDonnell took over as head coach of the Louisville Baseball program in 2007 and has turned it into a perennial powerhouse. In fact, Louisville entered 2019 with the most wins of any Division I program from 2007-18 with 554.
The Cardinal 9 (as we call them affectionately) has become a household name nationally enjoying a historic run by remaining ranked in at least one major national poll every week since the release of the 2012 preseason rankings. It is longest such span in school history.
All of that success has equaled to a lot of fun for Cardinal fans and my family looks forward to our trips to Jim Patterson Stadium in June for postseason baseball. Louisville has hosted the NCAA regional round eight of the last 11 seasons. My son is 7 years old and that playground on the Berm has become a staple of his young summer life. I think he has a little click of dudes he sees every summer. It's awesome.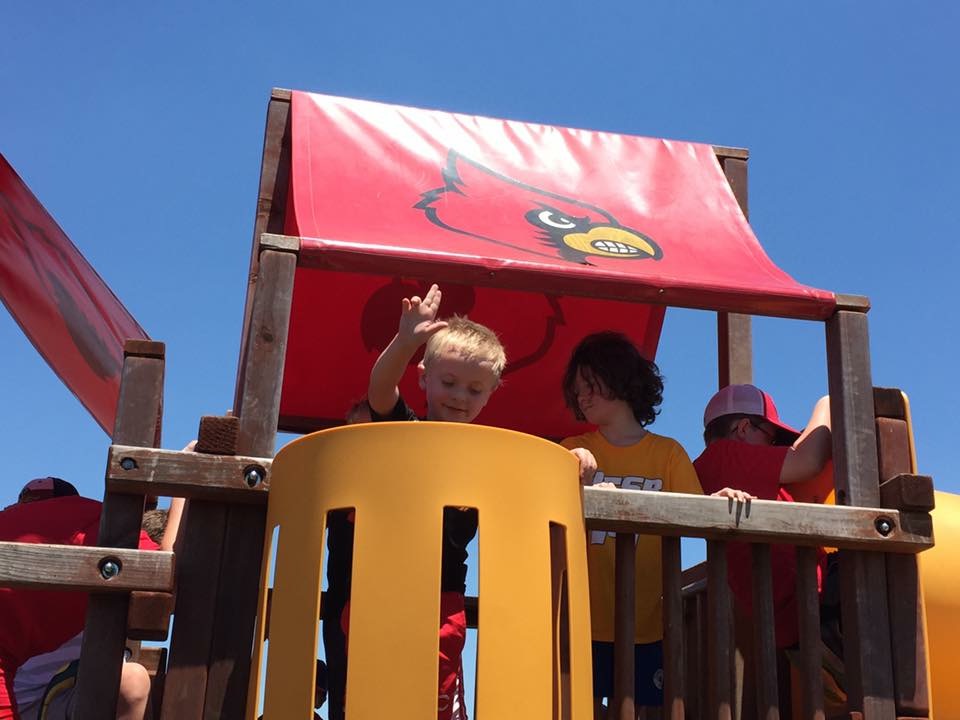 My wife is not even a sports person and she enjoys our summer trips to Jim Patterson Stadium. I remember the first time she saw the rooftop renegades. She thought it was awesome that folks could sit on top of their house and cheer for their favorite team. Oh, yea we get on the rooftops for our Cardinals. Just one of the many unique and glorious things you'll see at the University of Louisville's baseball stadium in June.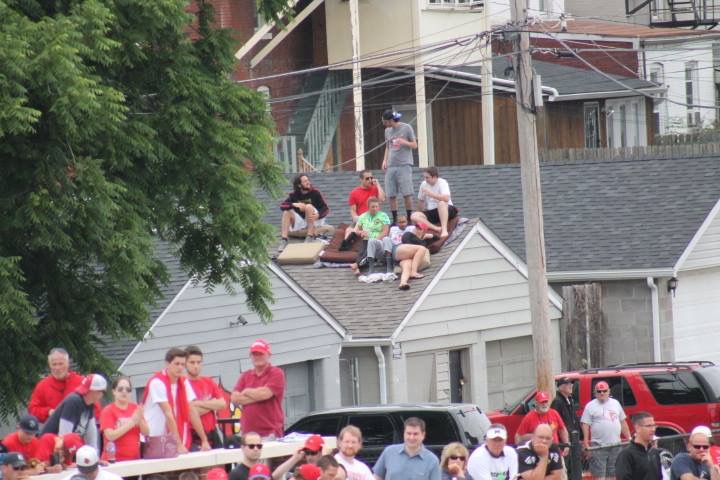 I also love seeing fans sitting on the rooftops and that one group of Louisville fans that park their RV down the third base line. They tailgating like it's September down there. What other ballparks in the NCAA will you see these things?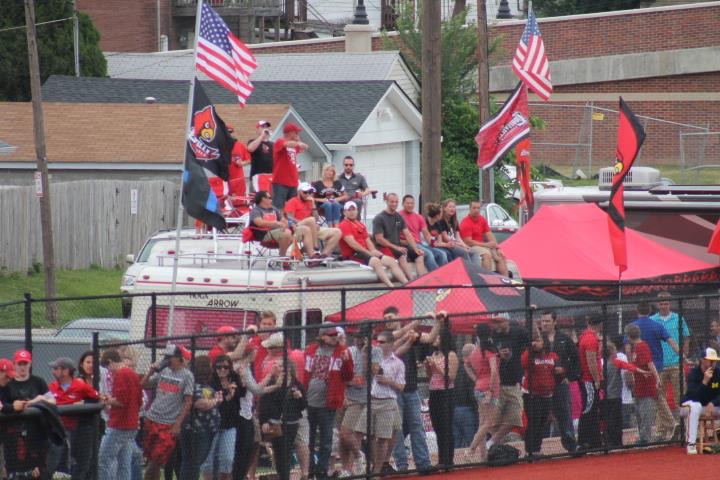 I'm no college Baseball aficionado. I follow the team loosely through the season getting most of my updates and Louisville Baseball news from @GeneralWasp on Twitter. I am a sucker for nostalgia. And I really look forward to going to Louisville Baseball games with my family in June.
It was awful missing out on our summer tradition in 2018, but the Cardinals are back in the friendly confines of Jim Patterson Stadium, where they have won 15 consecutive regional games. Win, lose or draw, "Fullerton's 11th inning always-bending line drive over the left-field wall in 2015", "the UC Santa Barbara walk-off home run off Zack Burdi in 2016", "that awesome dog pile after beating the Cayuts 6-2 in 2017" the good and the bad all part of the experiences. I have been there for them all.
With guys like Alex Binelas, Tyler Fitzgerald, Justin Lavey and Logan Wyatt leading the Louisville offense and guys like Reid Detmers and Michael McAvene controlling the mound our Cardinals are going to be a tough out at home where the Cardinals are 20-3 in regional games.
Its baseball and there are no guarantees on the outcome. We can only hope we have some guys this season who want to seize their moment. I can guarantee that it will be a great time being around all of the great pageantries that Louisville postseason baseball provides. Enjoy it Cardinal fans. I'll see you at the Berm!

All Info on NCAA Regional from GoCards.com
Parking, Single Game Tickets, Will Call Info – 2019 NCAA Regional