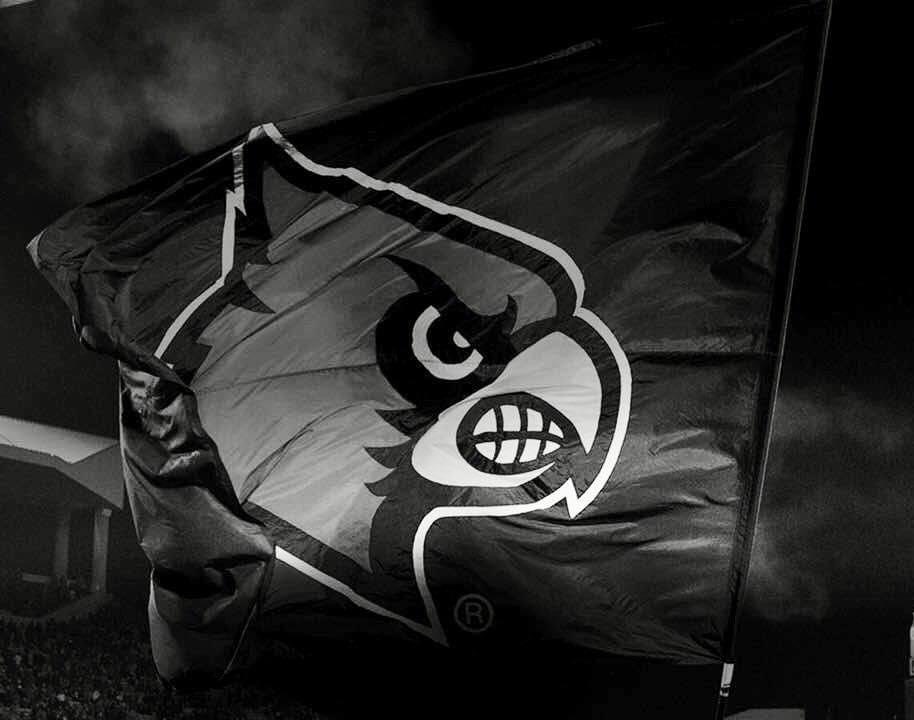 Our Cardinals will try to build upon their win over Boston College last weekend on this Hallows Eve… It will take a few tricks from the offense and the defense will have to treat us to another solid performance for them to come out of this one with the win. It will be one of the most hostile environments of the season and this NC State team has a few tricks of their own.
Louisville QB1 Malik Cunningham has his bag of treats. How good has he been this season? Thrown for 1,684 yards good for 6 touchdowns on 63.4% passing while also leading the Cardinals in rushing with 480 rushing yards and 13 touchdowns this season.
Sadly his outstanding play has been ghosted this season by how poorly the defense has played at times along with some costly turnovers. Maybe he will break out of the shadows of darkness into a new light tonight by leading his team to a big primetime win.
This Louisville offense is not a skeleton crew and has some playmakers. Jalen Mitchell second on the team in rush yards behind Malik has 424 rushing yards of his own. While Hassan Hall and Trevion Cooley each have 200+ rushing yards on the campaign.
The ball has been flying thru the air like a witch on a broom for Marshon Ford. He leads the Cardinals in receiving with 30 catches for 313 yards. Four other Louisville receivers have joined the party and have at least 200 receiving yards this season.
Don't think for a minute that this NC State team will be left bobbing for apples. Their offense has also been as hot as a witch's brew. Devin Leary will be playing the role of gunslinger in this one. He has thrown for 1,844 yards, and 17 touchdowns on 65.6% passing.
He's got some pretty solid guys catching those bullets. Emeka Emezie leads the Wolfpack's receiving corps with 37 grabs for 452 yards while Thayer Thomas and Devin Carter each have 300+ receiving yards and another three NC State receivers have at least 100 receiving yards this season. They spread the ball around all over the field like a giant spider's web.
The Treats… This Louisville defense started the season in quicksand. But has been a hoot to watch in the last few games. The Cardinals added to their interception total by picking off two more passes against BC to give them nine picks on the year.
The defense tallied three more sacks in Saturday's win, upping its season total to 21 through seven games matching all of last season, and have at least three sacks in three of the last four games.
Trey Franklin picked off his second pass of the season and is just another guy on this defense along with C.J. Avery (46 tackles), Yasir Abdullah (6 sacks), and Kei'Trel Clark (3 interceptions) stepping up this season.
The Tricks…
For the second-straight game, the Cardinals' offensive line failed to yield a sack, the first time not allowing a sack in back-to-back games since 2008. Leading to a season-high 331 yards on the ground.

Trevion Cooley, who recorded his first career 100-yard rushing game last week averaging 8.6 yards per carry adds a nice little touch to the backfield. Establishing a solid rush attack and being able to sustain drives gives the guys on the other side of the ball a chance to be better.
Hopefully by the end of this one Carter-Finley Stadium will look like a graveyard and the Cardinals will be doing the Thriller dance in the locker room. The biggest game of the season with implications for down the road. And hey it's Hallows Eve. We need some Tricks and Treats so we can all have a good Halloween…
Go Cards!